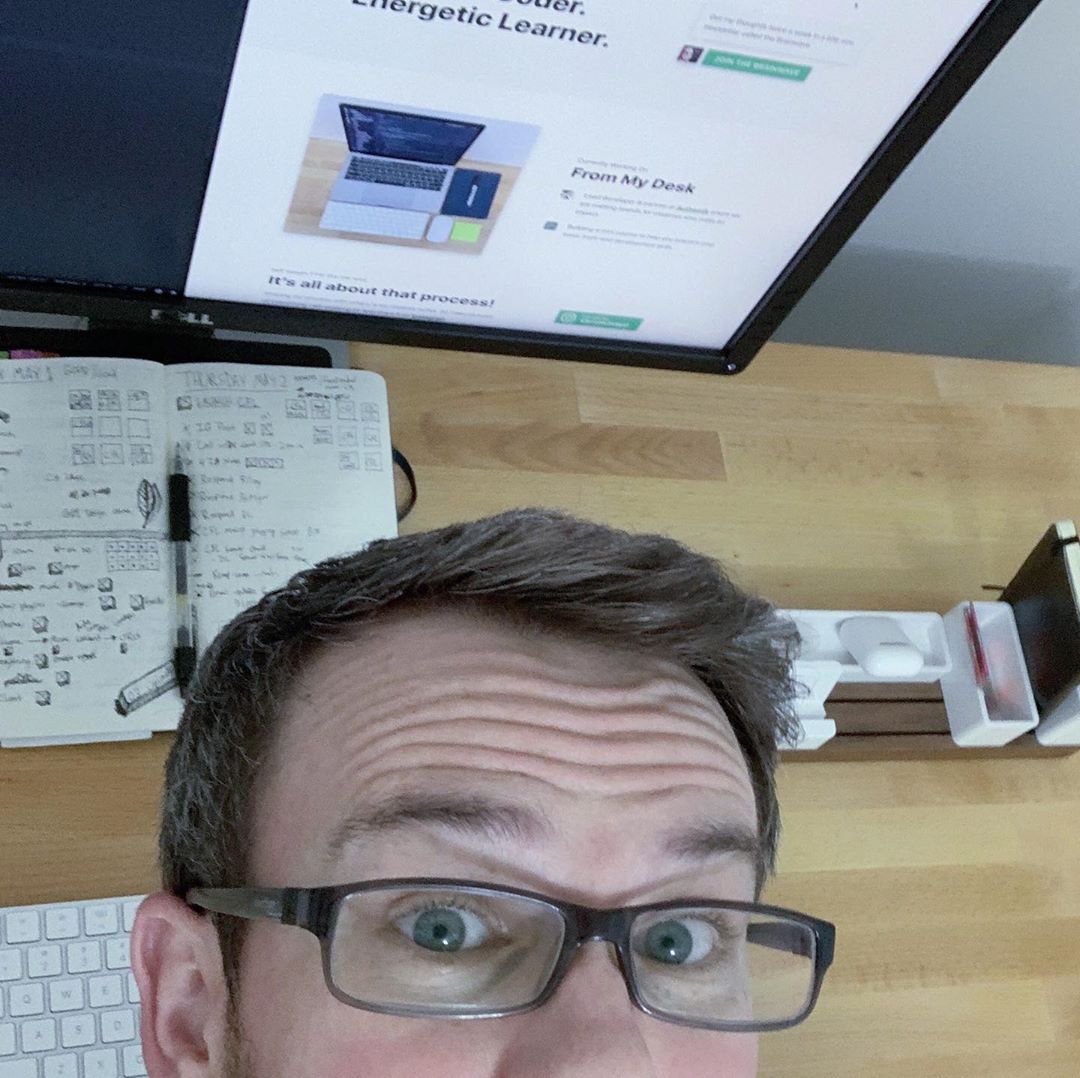 About Chris
Creative Developer
Simple Rarely Breaks. I use this in my life, code, and design. It keeps me focused and enables me to stay productive.
I share a lot of my behind the scenes on my Instagram. I hope to see you there!
Right now I am creating with some amazing people at Authentik. Before that I was a full time creative freelancer for 6+ years.
I am self taught and always looking to learn more. As I learn things I like to share it with people like you.
What drives me is the need to help creators get their ideas out there. When you do that good things happen. Things like working with people you have admired your entire life, Working with NBA basketball players, Traveling the country for months at a time, being responsible for your families financial success, and being home to watch your kids grow.
Keep in touch
My newsletter is a great way to keep in touch. Hit reply and say hi!